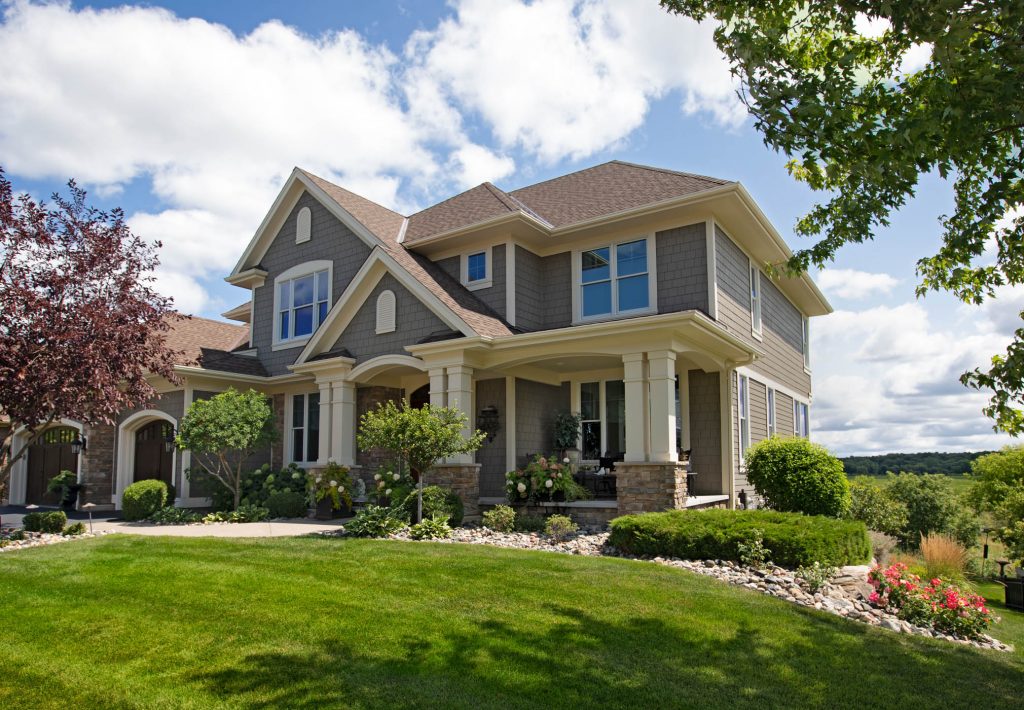 With an eye toward recent market developments, which suggest a rebalancing and stiffer competition at lower price points, we spoke with Zillow Economist Nicole Bachaud for three market insights agents need as spring fades.
1. Zillow economists expect the market to continue rebalancing.
Takeaway for agents: "Enough buyers will leave or not enter the market that inventory will be much closer to demand," Bachaud says. "We'll start to see price growth slow, inventory stay on the market a little longer, fewer bidding wars, and inventory picking up on a seasonal level and throughout the home shopping season."
"We'll see less buyers per listing and a little bit less competition on both sides, so buyer agents might explain to clients that there won't necessarily be 20 offers per listing anymore," Bachaud says. "Pricing offers can maybe change as a result. Hopefully we'll see homes sticking around on the market a little bit longer and buyers having a few more days to make a decision. Right now it's about a week between when a home is listed and when it goes pending. That's not a lot of time for buyers to consider all their options."

"On the seller side, helping sellers also understand that they're not going to be receiving 20 offers, so pricing their home with a different strategy."
2. Continued competition and rising interest rates aren't going away.
Takeaway for agents: "That's taking a huge, huge stab at affordability for buyers," the Zillow economist says. "We're not going to see prices dropping on a national scale anytime soon. Homes aren't going to be getting any cheaper and interest rates are expected to continue to rise."
"That's going to put a lot more pressure on people's budgets," Bachaud says. "If you could have originally afforded maybe a $300,000 home on a 3% interest rate, you're looking at a much cheaper home now, and those homes don't really exist. A $250,000 home is a lot harder to find now than it was a year ago, or two years ago. So we're seeing people's budgets shifting and what type of home they can afford is going to be shifting."
"We're likely going to continue to see a lot of demand at lower price points, especially in expensive coastal markets. Those starter-tier home prices will see a lot more competition, because that's what people can afford to buy."
3. Builder optimism may be cooling.
Takeaway for agents: "Housing starts, permits, and completions were all down month over month, but starts and permits were up from a year ago," Bachaud says. "Completions were down quite a bit from a year ago, so it's taking a lot longer for homes to hit the market once they've started construction, given labor shortages, supply chain disruptions, and other factors."
"That's why we're seeing the dip in completed homes coming into the market, but starts and permits being down from last month isn't great," Bachaud says. "We've really been trying to ramp up new construction over the past two years, given the lack of construction over the past 15 years from the Great Recession until now."
"We need to continue to add inventory to the market to satisfy the demand that we're seeing and to help curb this rapid price appreciation and bring some balance to the market."
Be the one who spots the trends first. Get more market insights from Zillow's economists.